PROGRAM OVERVIEW
We Care Indy seeks to be a part of the change in our community. We seek to train, develop, mentor, and employ youth for the summer. It is more than just giving them a job that pays them money. It is about helping them reach their full God given potential and that our past does not have to define our future. We assist in helping our youth understand that their future is wide open, ready for them to be as big and bright as they can dream. We Care Indy cuts the lawns of senior citizens for "Free".
WE ARE DIFFERENCE MAKERS FOR THE YOUTH OF INDIANAPOLIS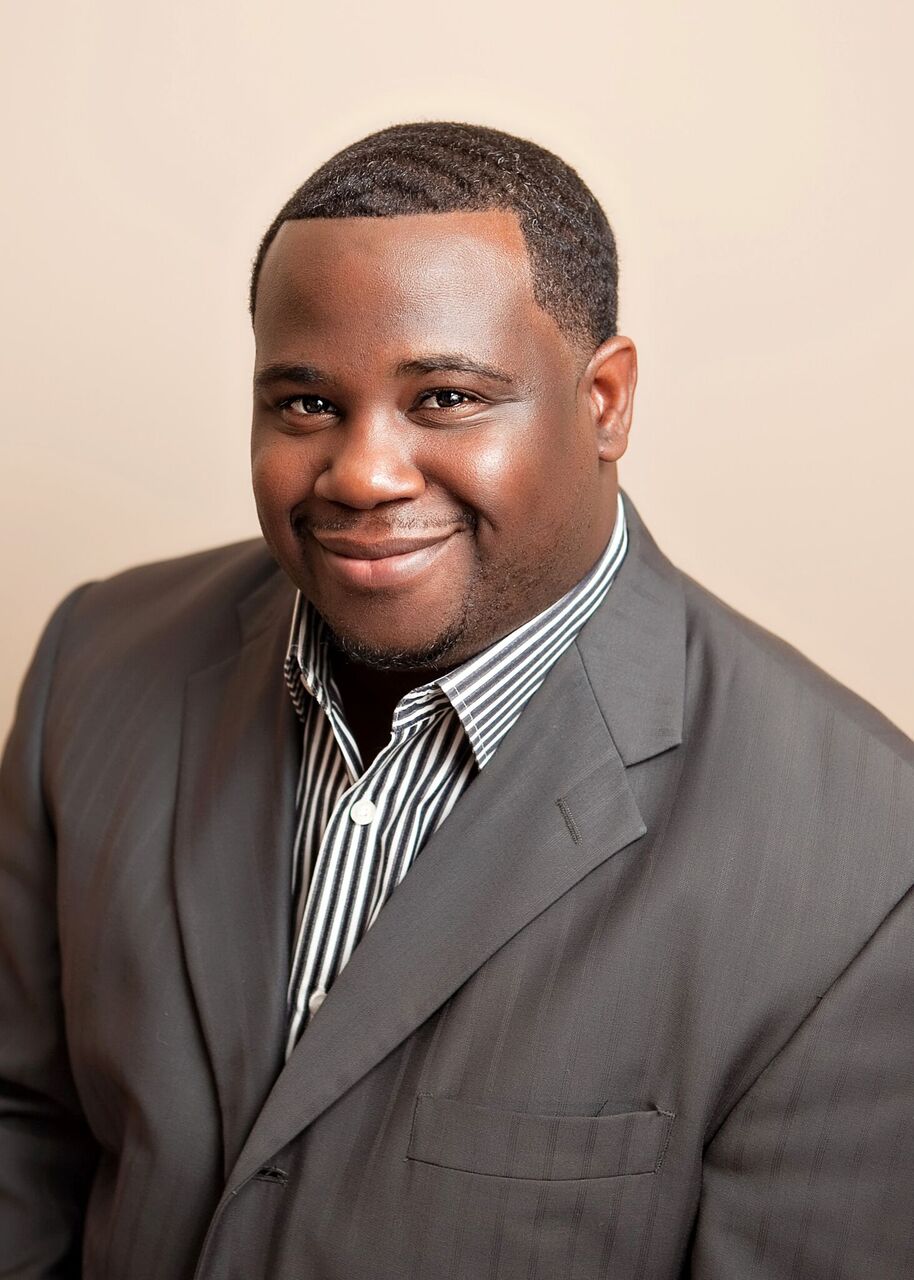 "When I made the decision to choose school instead of the streets, I made the decision that changed the trajectory of my life."
- RICKEY McCRAY JR., CEO/Founder
WE CARE INDY STAFF
Rickey McCray Jr./CEO/Founder
rmccray@wecareindy.org
Anteria Gross/Program and Resource Director
agrosswecareindy@gmail.com
Ramone Singfield Sr./Finance Manager
rsingfieldwecareindy@gmail.com
FROM THE FOUNDER
In the summer of 2013, I witnessed an epidemic of our youth. You would see and hear on the new show youth, as young as the age of 14, were involved in robberies, homicides, and drug activities in our community. I remember a newscaster said, "I believe these kids need something to do that will occupy their time." In that moment, I realized we were losing our future. Our young people were dying and I needed to step up and take action. I believe from experience...
"When young people die in our streets, it is all of our responsibility to respond."
Remembering my own childhood, I decided to do what a friend and an uncle did for me - create another option. As a teenager I had some tough choices to make. I remember growing up near 38th and Keystone in the inner city of Indianapolis, IN. My neighborhood was filled with gangs, crime and temptation. I was either going to give into peer pressure and become a statistic or I was going to choose another route. One night, as my friends and I were walking down the street the guys were smoking weed. They went to pass me and my good friend Keith some. Keith looked at me then turned to the guy passing and said "no we can't do this." Now, my friend Keith was not a small fella like me. So the guys did not have to ask again to make sure he was serious. As we continued walking we all had a conversation about how we needed money. The first option immediately was to sell drugs. Then we said we could rob someone. The ideas went on, none of them being safe or good. Eventually. Keith and I split off from the group. As we continued to talk with each other Keith stopped me. He turned to me, and with a serious passion in his eyes said, "We are different, we can't do any of that. Think about how many people we would let down. We would disappoint our parents, families and other people if we got caught or even killed. There has to be another way". So we tried to come up with many different ways to make money. We knew we didn't want to end up in juvenile, any trouble, or even dead on the streets. After much thought, we decided that we would get a lawn mower and begin to cut grass in the neighborhood to make money. Our plan was to go to school, and then when we got home, we would cut grass. In the summertime we would get up early and then go out and cut grass. Many of my friends around that time had stopped going to school. They were selling drugs, in and out of the streets, or already in juvenile. Seeing this trend it became hard to stay motivated and focused. Cutting grass was not easy and it took time to make the money. There were days when it would become discouraging. I remember, there was a time when my uncle came to me and asked me, "Are you going to choose the streets or college?" I had never thought about going to college before having that conversation with my uncle. It never even came to my mind as an option for my life. My uncle shared how important it would be for me to consider it. He encouraged me to stay in school and pursue higher education. He knew that school was going to be vital to saving my life. My Uncle went to school to play football at Notre Dame so he also encouraged me to pursue sports. I decided to play for school. From that I had some amazing coaches. My coaches mentored me, they consistently encouraged me, and were always inspiring me to be the best I can be. This was so vital because as a kid I had a lot of potential. However, I did not always live up to that potential. I was afraid that it would never be enough and that I would never be good enough. My coaches were able to see through that. They pushed me even when it felt like they were against me. I learned it was all to make me a better person, a better young man. My best friend, uncle, and coaches pushed me to see my full potential. They always saw more in me then I saw in myself. They gave me reason to try harder.
I am so grateful that I had mentors and a really good friend who convinced me school was a better choice than the streets. I went on to graduate high school and went to St. Joseph's College on a football and track scholarship. In 2012 I received my Masters of Divinity from Christian Theological Seminary. In 2019 I will receive my Doctors of Ministry from Christian Theological Seminary.
"When I made the decision to choose school instead of the streets, I made the decision that changed the trajectory of my life. We Care Indy was birthed out of creating another option. Providing another option to our youth to save the lives of our youth."
Earning money and providing service to my community helped saved my life and I wanted to help provide that same opportunity to the youth in our community. We Care Indy seeks to help save the lives of our youth by providing them with opportunities to see there is another way. Showing them; they CAN achieve their dreams, they CAN do whatever their hearts desire, they CAN truly live into the greatness that already exist within them. It takes one individual to step out and say yes, yes to creating another option for our youth. Yes, to helping support our youth. Yes, to saving lives-one youth at a time.
Join me in saying YES